More than thirtyfive years ago Svalson AB produced the first electrically operated sliding window for a reception desk in Luleå – the window is still in use today. Now we manufacture and supply over 2,000 electrically operated sliding windows a year to Sweden, the Nordic countries, Europe, Australia, Japan, USA and Canada.
Our latest product, height adjustable glazed screening, has several application areas, such as screens or windbreaks for restaurants, cafes, balconies and terraces and as flexible partitioning for workplaces.
Our products are manufactured in glass and aluminium or steel. All our products are made at our factory in Öjebyn just outside Piteå, 130 km south of the Arctic Circle.
By using a large variety of profile systems we can tailor solutions to meet the unique needs and specifications of each individual customer. We are in daily contact with architects around the country to discuss the design and choice of models and materials for different projects and to provide advice and support when developing special solutions where required.
We have supplied electrically operated sliding windows to the likes of Dior, Manchester United's Old Trafford stadium, department stores Åhlens and NK, Astra Zeneca, the Swedish Parliament, Stockholm Public Transport, Apoteket AB, Luftfartsverket (Swedavia) and to police stations, the healthcare sector and public buildings throughout Europe.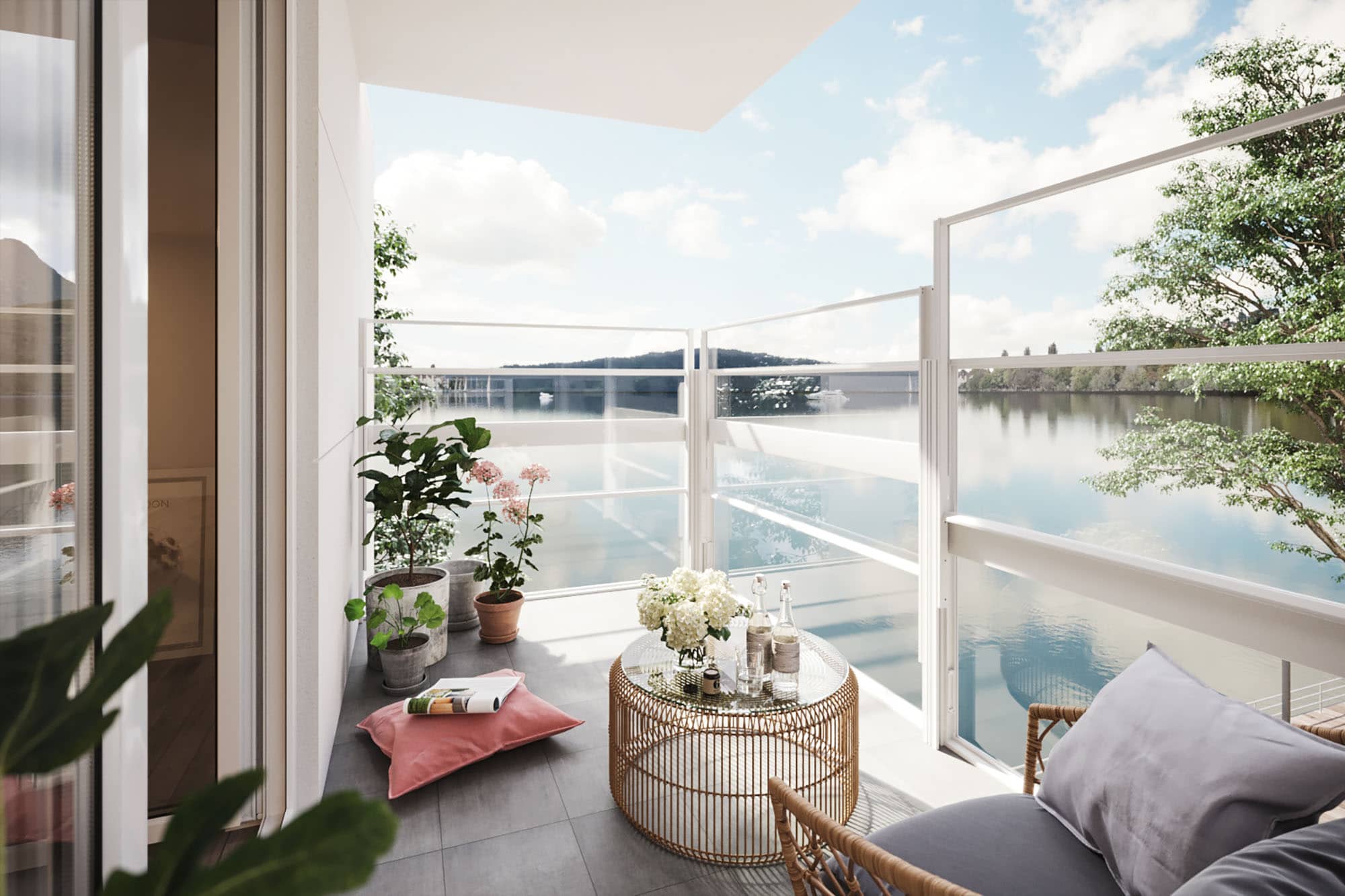 >> Height adjustable glazing
When you need combined wind protection and shelter on your terrace, balcony or outdoor restaurant we offer our height adjustable glazing CAFÉ AU LÄ.
1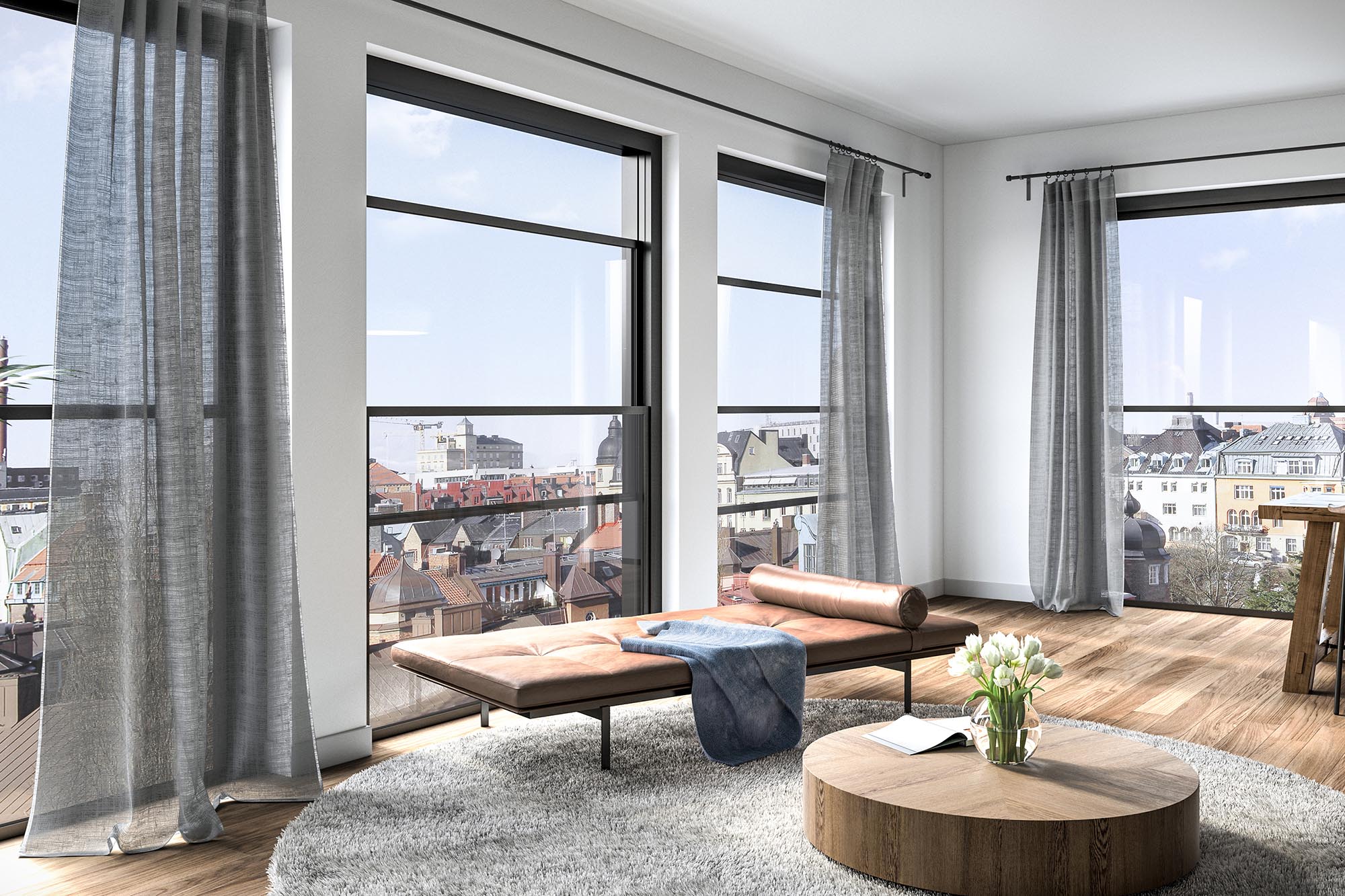 >> Glass walls – Vertically sliding glass parts
Our sturdy vertically sliding windows afford a new view of the outside. Each section has a wide opening. Opening upwards or downwards, our windows offer numerous aesthetic and ergonomic options.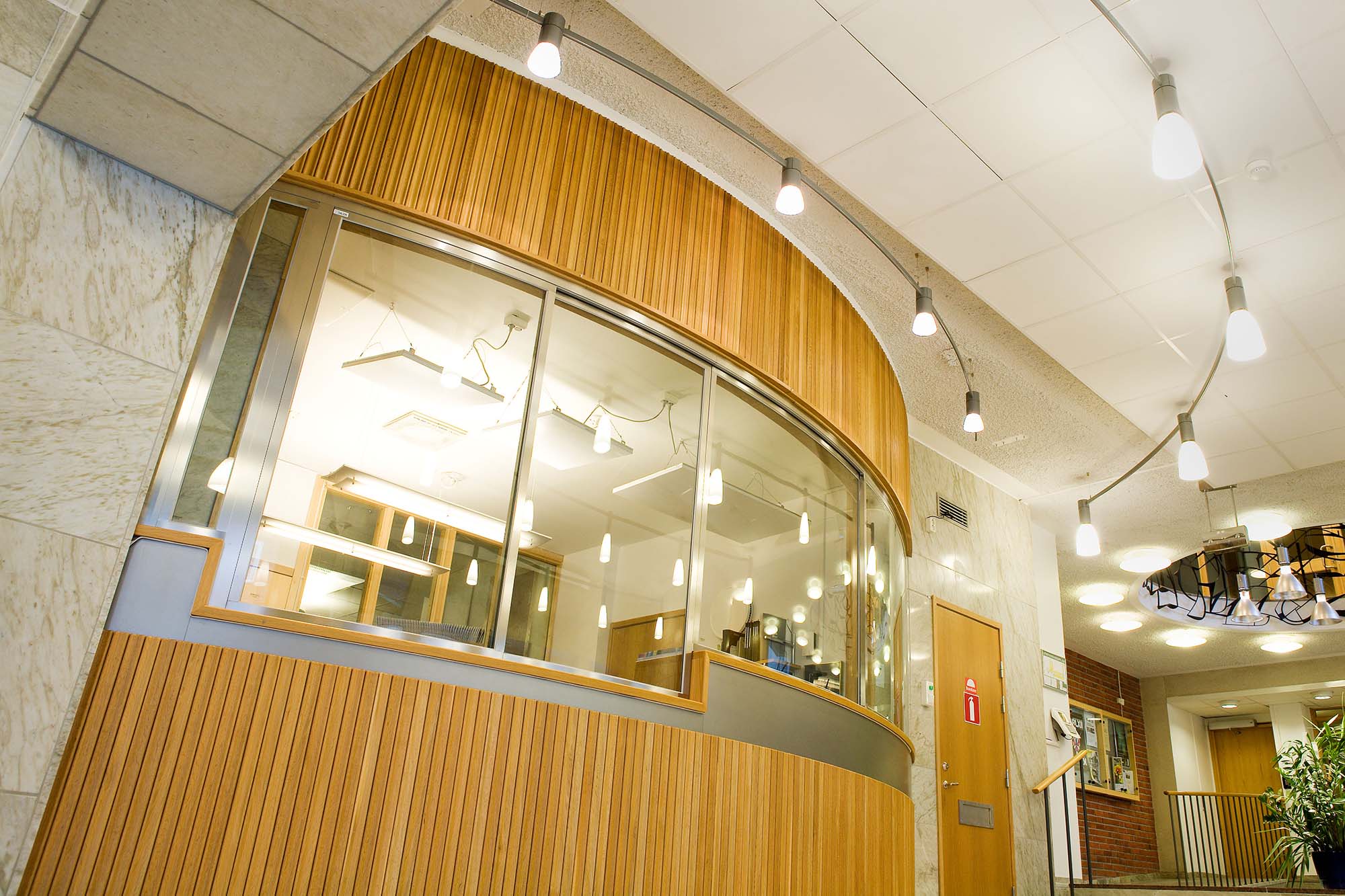 >> Sliding windows
A simple touch of a button – is all it takes to open our sliding windows. We manufacture ergonomical sliding windows for reception areas, restaurants, pharmacies, hospitals, police stations and for environments where high security is necessary.
>> Other products
We can offer a wide selection of slider trays and cash turntables for safe and easy handling of tickets, cash and other small objects. The slider trays are available in a number of different models.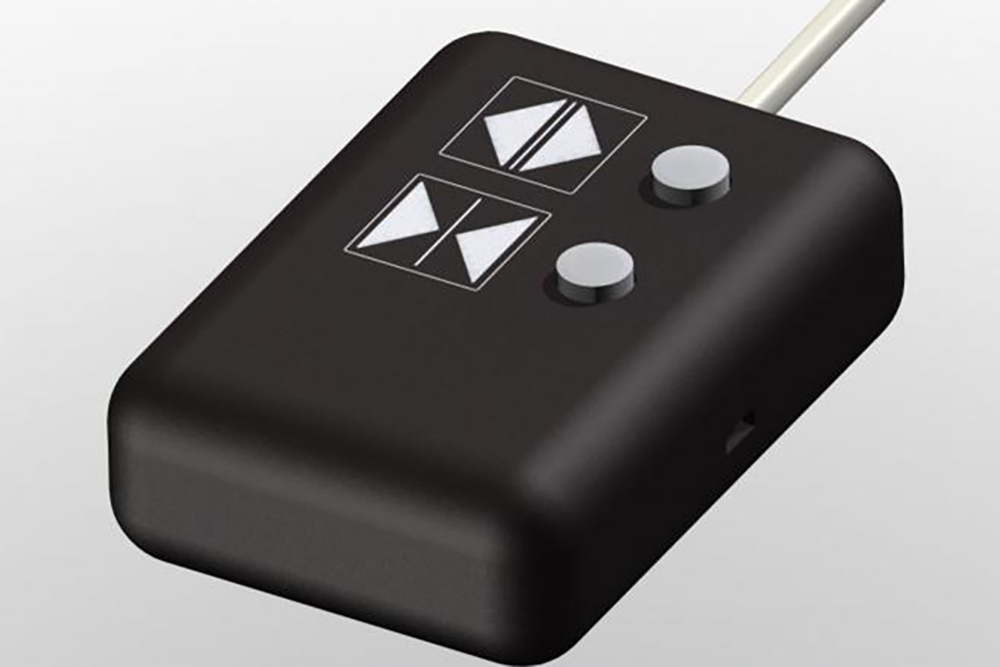 >> Accessories
Controls, foot pedals and control system for electrically operated sliding doors and glass parts.