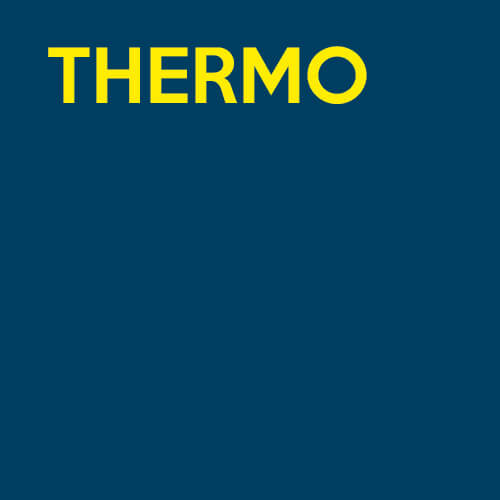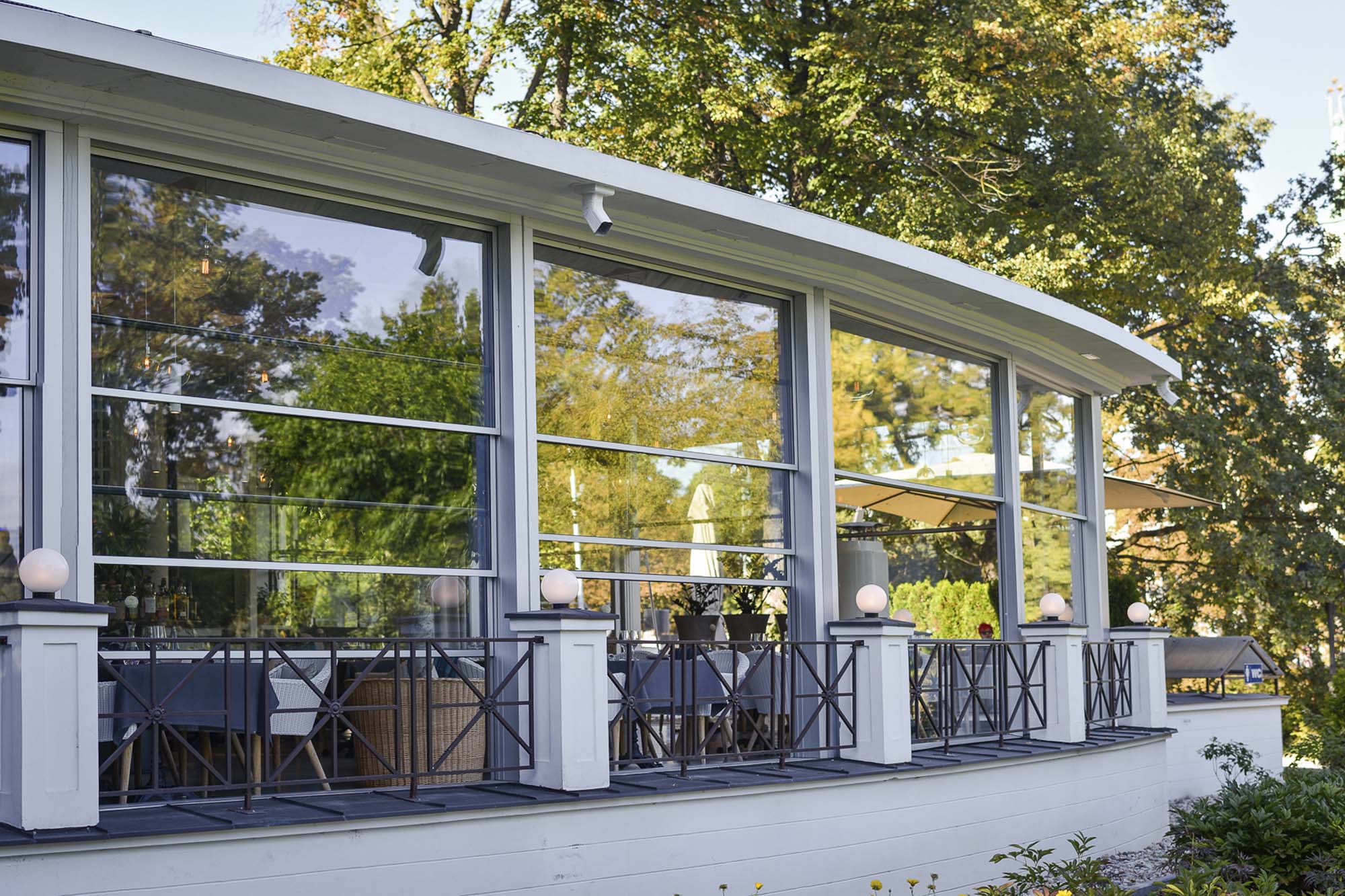 Robust, vertically sliding, electrically operated window with thermally insulated profiles. Suitable for outdoor installation. The sliding window has an aluminium frame and can be equipped with insulating glass up to 26 mm thick.
Thermo can be produced with two, three or more sliding sections to maximize the free opening size. Opening of the sliding window is either downward or upward (standard).
In its standard version, the sliding window is satin anodized and equipped with D4-15 double glazing. The frame can be finished by powder coating or stainless steel cladding . The sliding window is equipped with an anti-fall device and is automatically locked in closed position. Operated by control switch with hold to run buttons.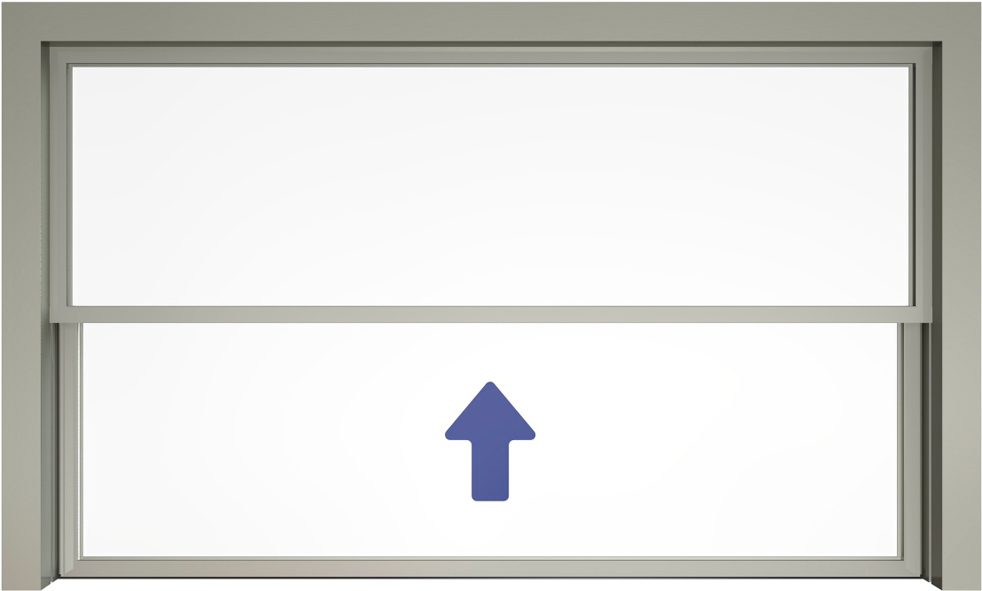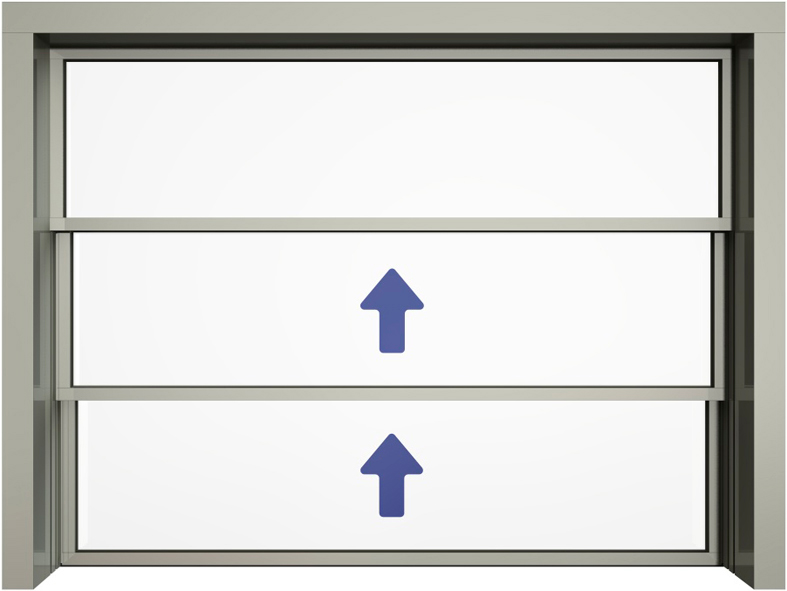 With two sliding sections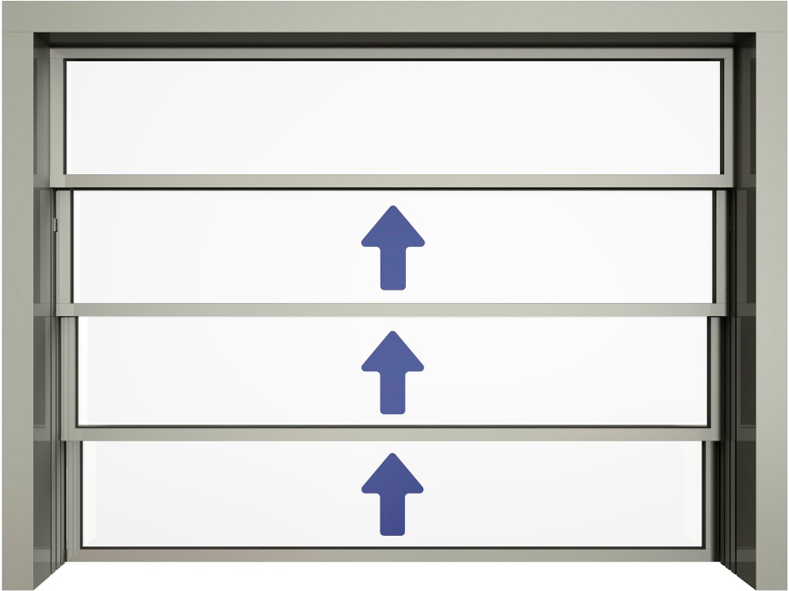 With three sliding sections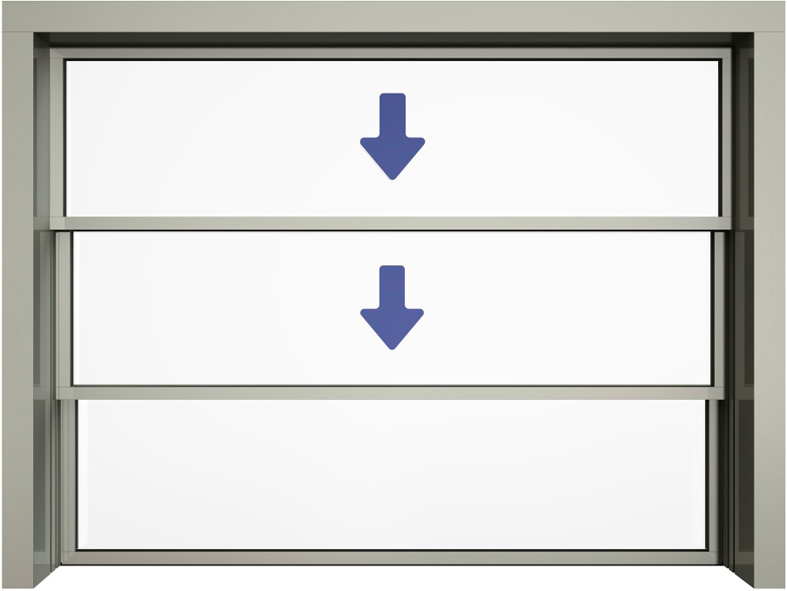 With two sliding sections opening downwards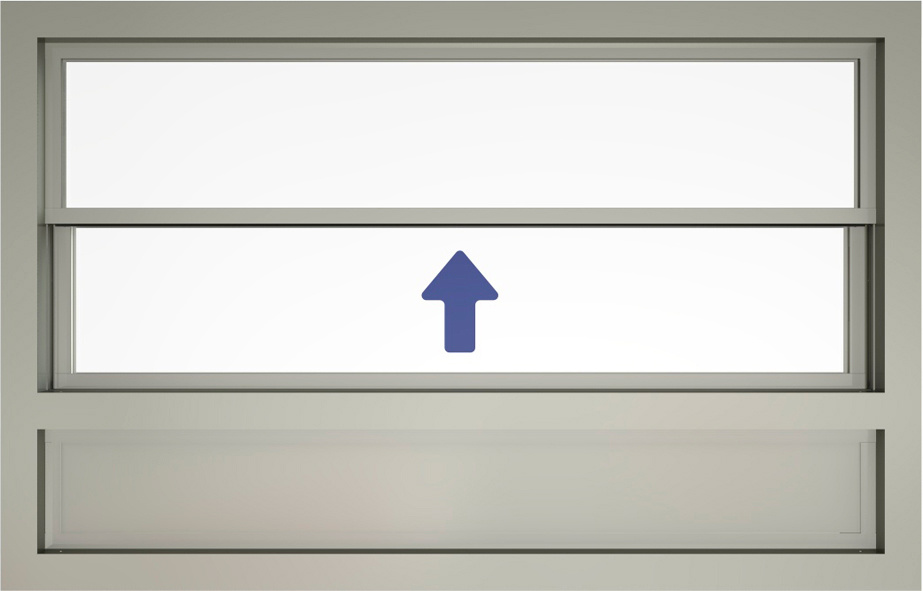 Fixed aluminium sections below the window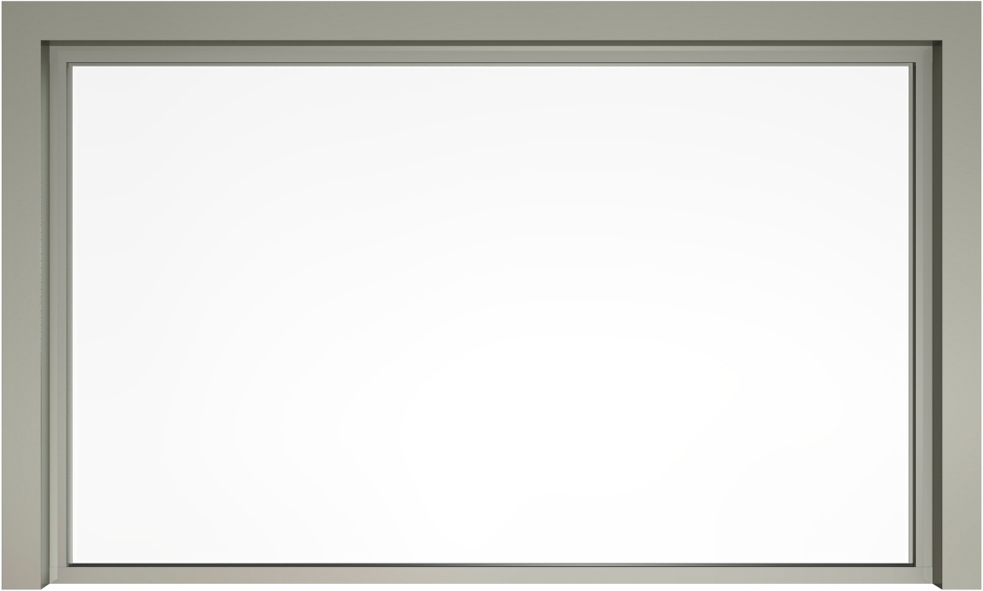 >> TECHNICAL SPECIFICATION
Customers choice*.
*Max / Min size (W x H) depends on performance (2-pane or 3-pane), the glass weight and the ratio between width and height.
From 120 mm (2-pane)**.
From 160 mm (3-pane)**.
**The thickness of the frame depends on performance (2-pane or 3-pane), size and the glass weight.
On request.
Note that drainage always must be considered.
Width/Height of glass frames
Motor, transmission, anti-fall device and automatic locking are integrated within the frame.
Mechanical lock which automatically locks the window in closed position. Key lock is optional.
230V AC transformer.
Option: Battery backup
S3 control system with soft start/stop and hold-to-run buttons as standard. Adjustable speed, one-touch buttons, alarm closing and various control switches are available as options.
D4-15 double glazing is standard. Other glass up to 26 mm thick is available as an option.
Satin anodized aluminium is standard. Other surface finishes available as an option include powder coating and stainless steel cladding.
According to the Machine directive and EMC directive.
Design and material are subject to change without prior notice.