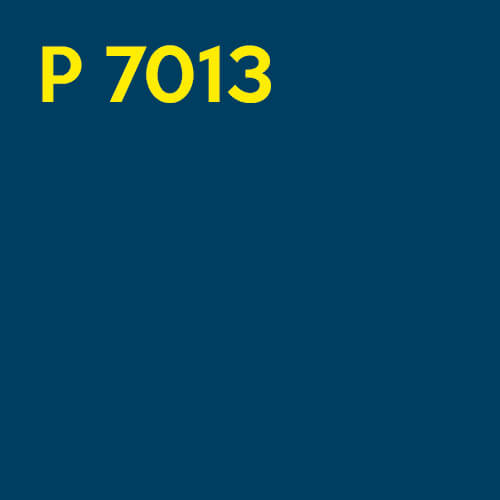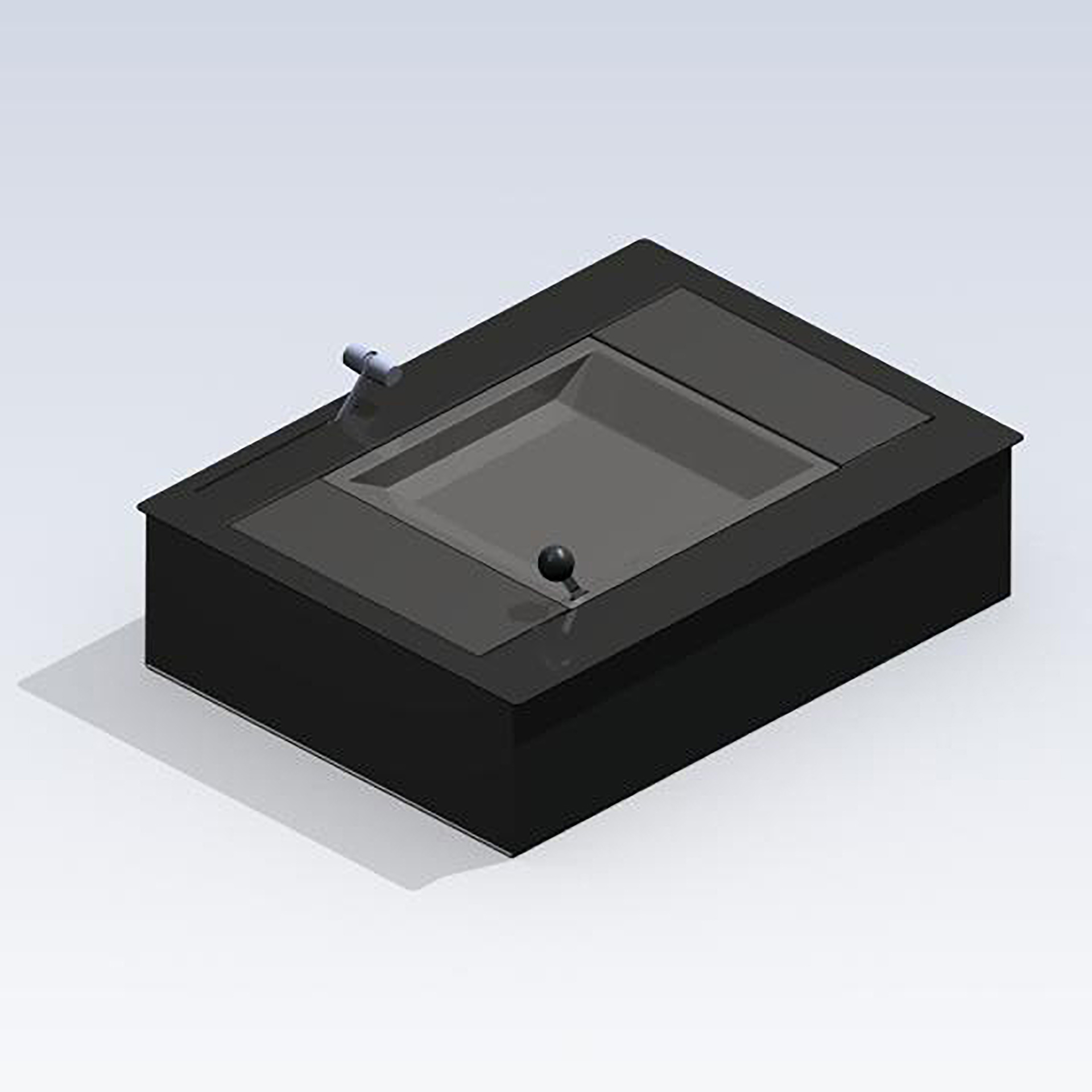 Transfer tray with two counter-moving trays with 30 and 86 mm pass-through height and closing flaps for usage as fix pass-through in its mid position. Suitable for banks, late-night counters, cashiers, porter's and reception desks.
>> TECHNICAL SPECIFICATION
Upper tray W x H x D = 270 x 30 x 225 mm
Lower tray W x H x D = 298 x 86 x 286 mm
Indoors, into counter desk, central to glazing.
Powder coated finish in RAL 9005 jet black; other colours or cover frame in stainless-steel or aluminium on request.
BGV C 9 (German UVV-Kassen).