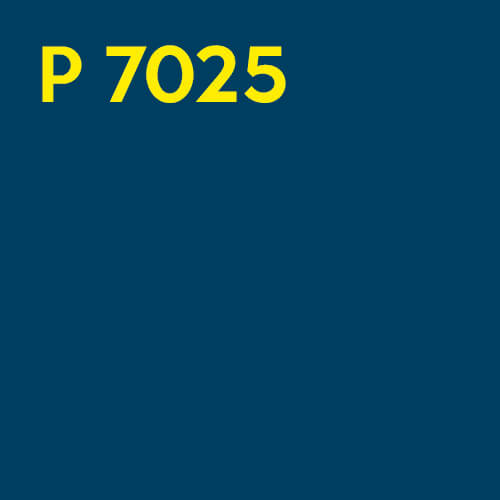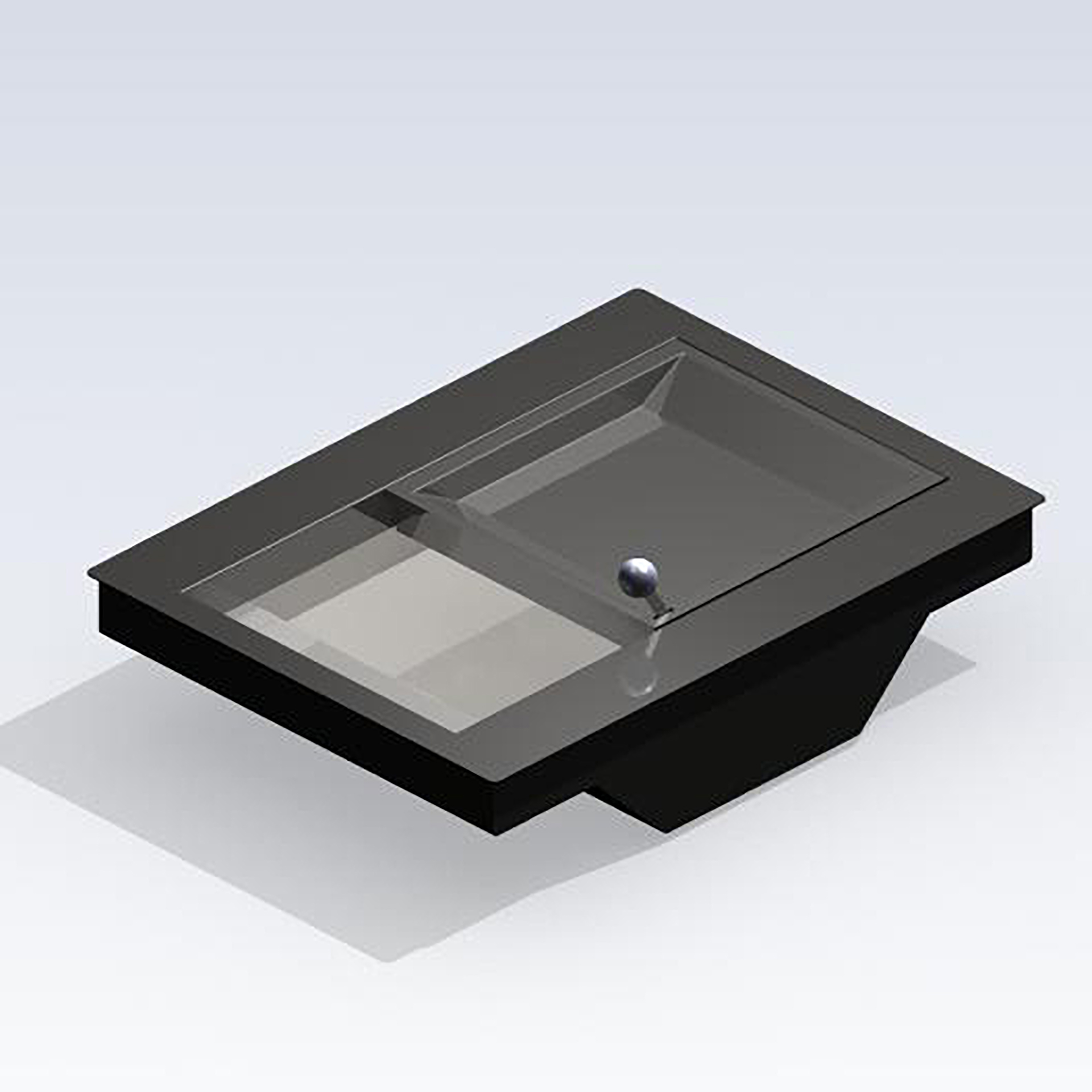 This transfer tray is suited where passing through of larger objects is required. The upper tray is 28 mm deep and suitable for smaller transactions. The lower tray is 90 mm deep and suitable for passing larger objects through in banks, late-night counters, pay, porter's and reception desks.
>> TECHNICAL SPECIFICATION
Payment tray W x H x D = 270 x 30 x 215 mm
Pass-through W x H x D = 270 x 90 x 225 mm
Indoors, into counter desk, central to glazing.
Powder coated finish in RAL 9005 jet black; other colours or cover frame in stainless-steel or aluminium on request.
BGV C 9 (German UVV-Kassen).