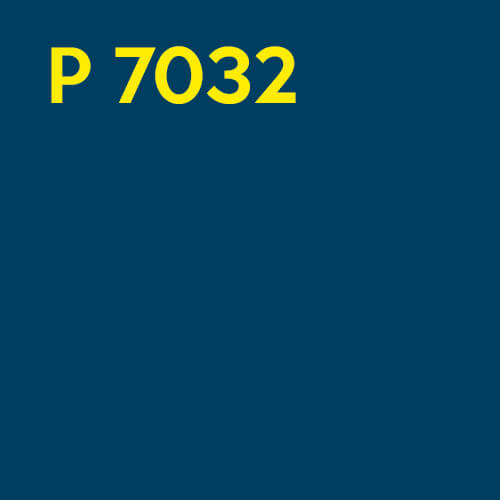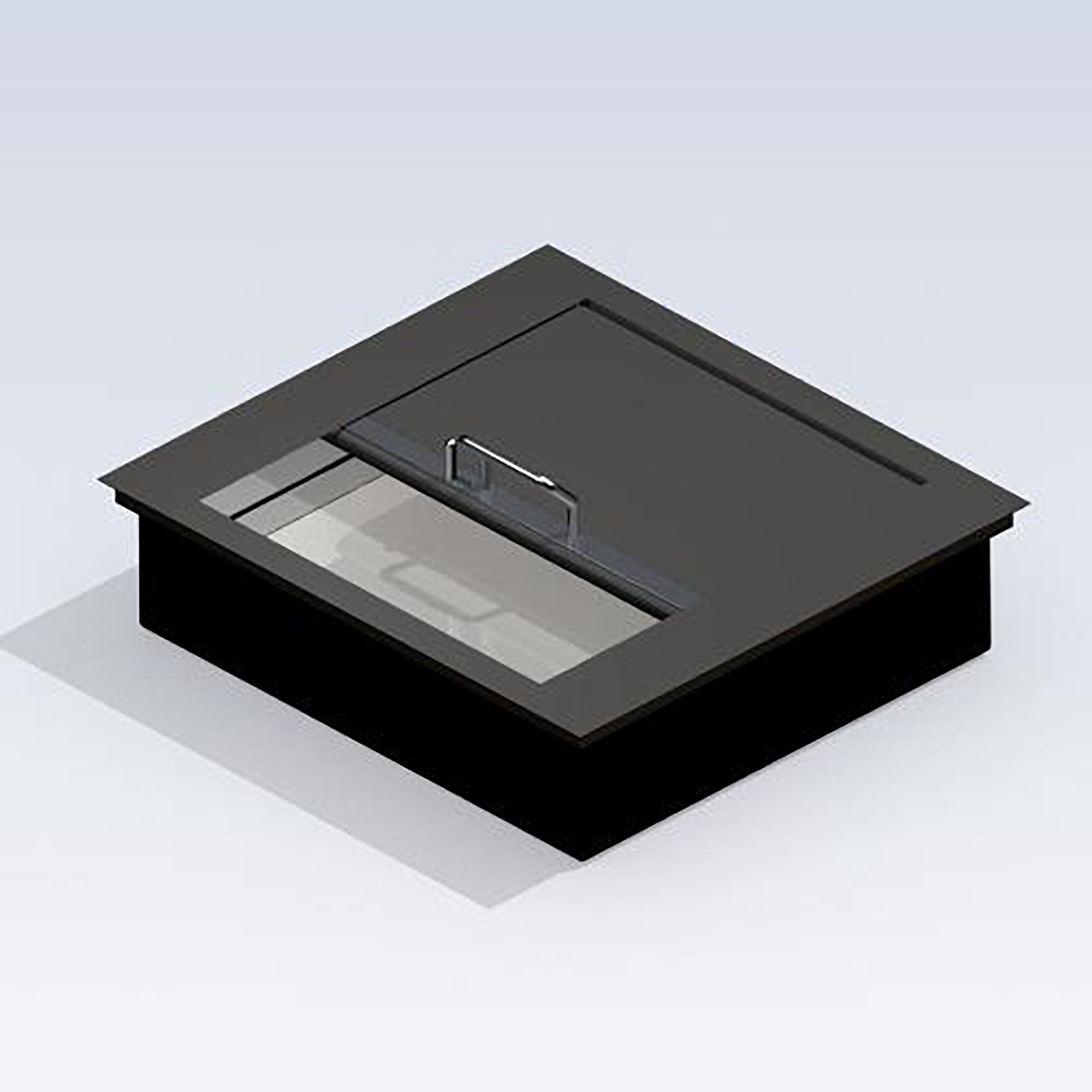 Transfer tray with single payment tray and counter-moving cover suitable for narrow counters. The cover plate will always keep one side closed to reduce draught. Depth of the inner tray is 85 mm and 30 mm with inlay plate.
>> TECHNICAL SPECIFICATION
Payment tray W x H x D = 384 x 86 x 274 mm
with inserted plate H = 30 mm.
Indoors, into counter desk, central to glazing.
Powder coated finish in RAL 9005 jet black; other colours or cover frame in stainless-steel or aluminium on request.
FB 4 – NS according to DIN EN 1522 (also BGV C 9 / German UVV-Kassen).
Optional: Fire-resistant Classification EI 30.