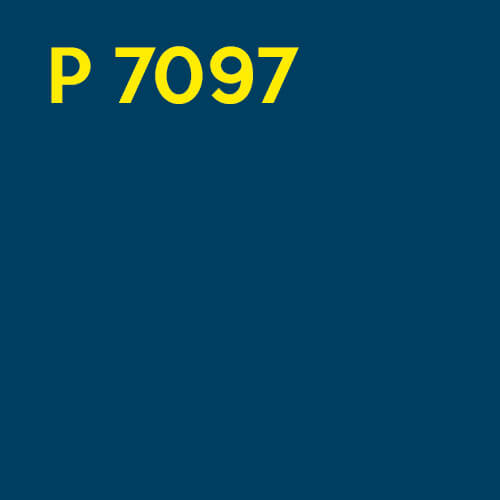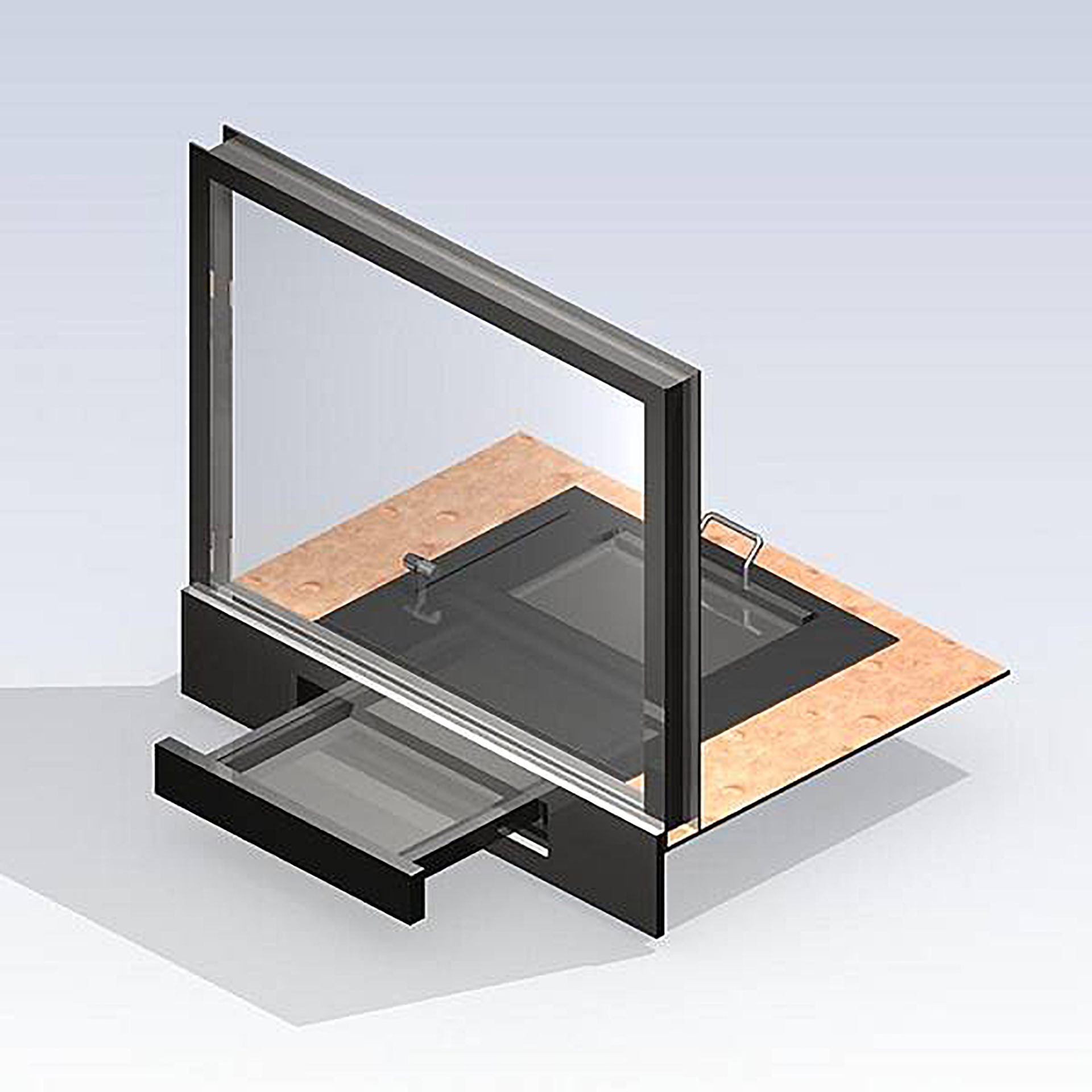 Suitable where security requirements are high such as banks, prisons, embassies, courts, customs etc. Manufactured for indoor- and outdoor use with security up to bullet-resistance class FB7 and/or fire resistance EI 90. Accomodates up to 250 mm wall thickness. Can be supplied with integrated Delta intercom system.
>> TECHNICAL SPECIFICATION
W x H x D = 330 x 30 x 235 mm
Flush-mounted into partition wall or facing.
Outer blind and inner covers in aluminium EV1 anodized. Other colours or blind in stainless steel on request.
FB 4 – NS / FB 6 – NS / FB 7 – NS according to DIN EN 1522.
Optional: Fire-resistant Classification EI 90.