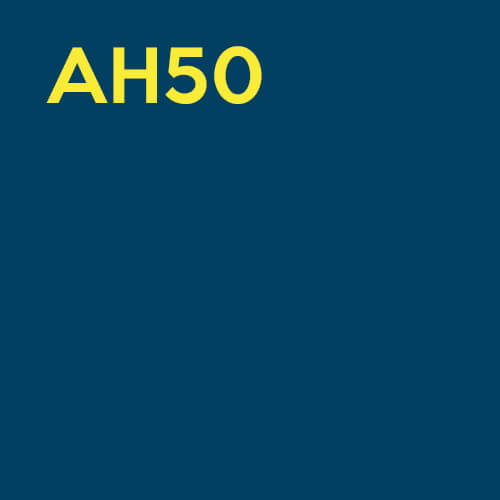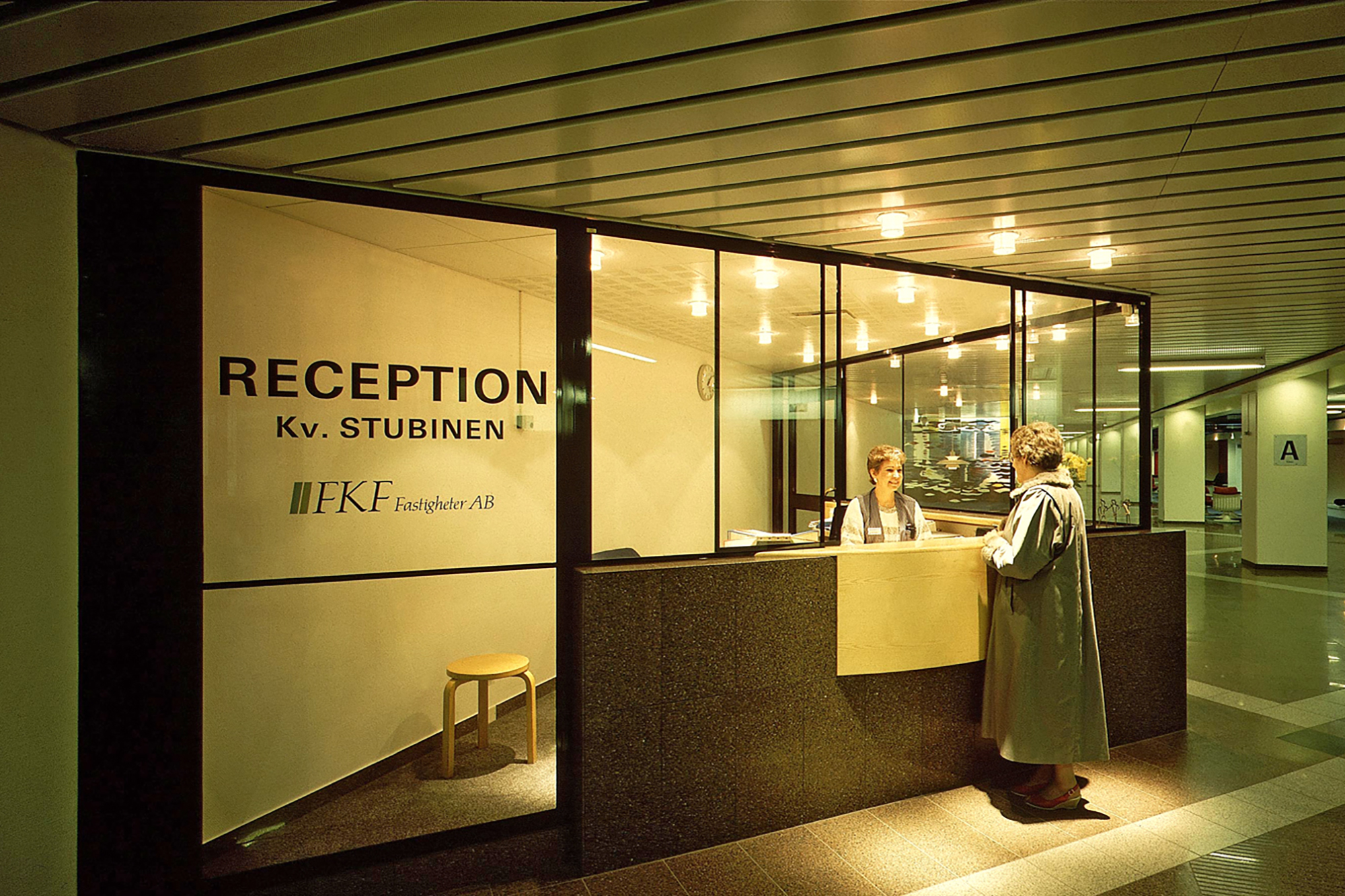 Horizontally sliding, electrically operated window adapted to increased security demands in public spaces while retaining slim profiles. In its standard version, the sliding window is satin anodized and equipped with 8 mm laminated glass – choose polished glass edges for an elegant and aesthetically pleasing appearance.
The sliding window can be upgraded to higher security level, such as P2A with 8,76 mm laminated glass. This can also be done afterwards if need arises. The frame can be finished by powder coating, anodizing in other colours or stainless steel cladding. The sliding window is automatically locked in closed position and interval locking is available as an option. Operated by control switch with hold to run buttons.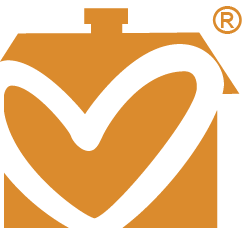 Show environmental assessment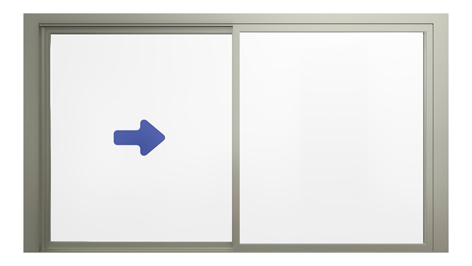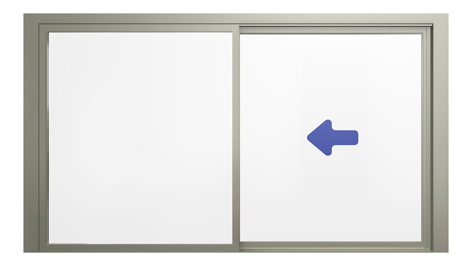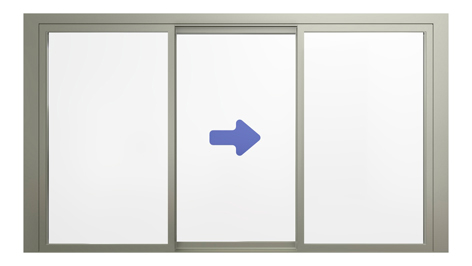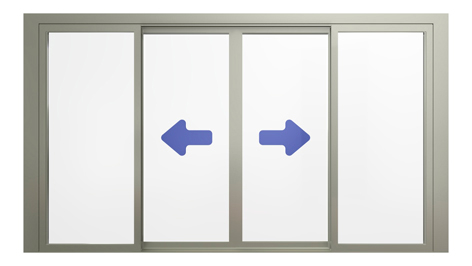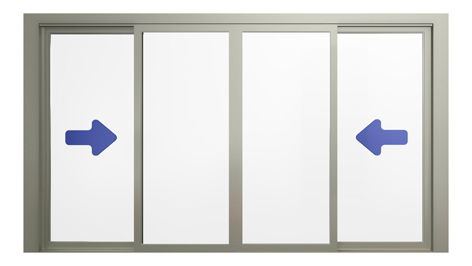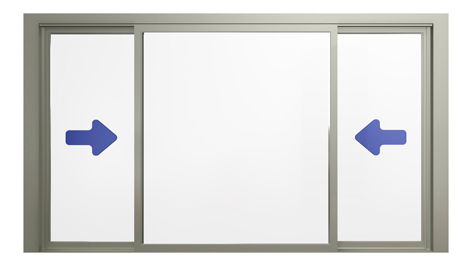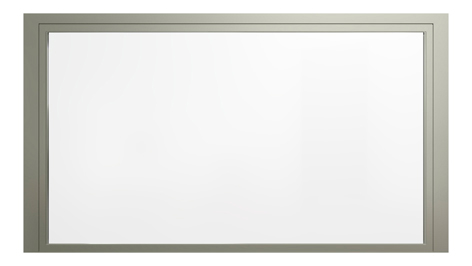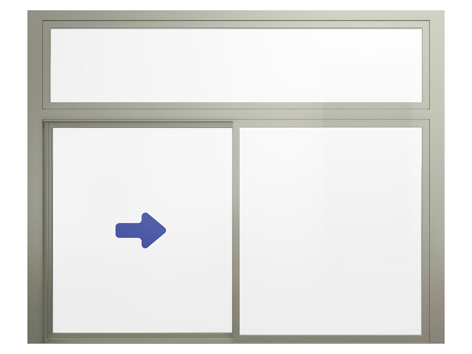 >> TECHNICAL SPECIFICATION
50 mm (53 mm on windows with overhead light).
Width/Height of glass frames
20 mm
Options: vertical glass edges without glazing bars.
Motor, transmission and automatic locking are integrated within the frame.
Automatically locked in closed position.
Options: interval locking, key lock.
230 V AC transformer.
Options: battery backup.
S3 control system with soft start/stop and hold-to-run buttons as standard. Adjustable speed, one-touch buttons, alarm closing and various control switches are available as options.
8 mm laminated glass is standard. Other glass up to 9,5 mm thick is available as an option, such as 8,76 mm, class P2A or 9 mm, sound reduction glass.
Options: polished glass edges.
Satin anodized aluminium is standard. Other surface coatings available as an option are powder coating or stainless steel cladding.
According to the Machine directive and EMC directive.
Design and material are subject to change without prior notice.