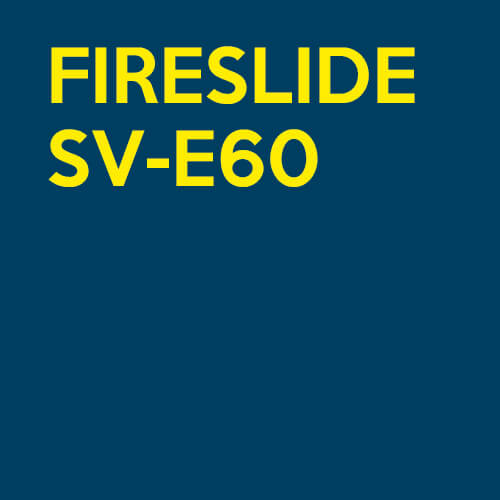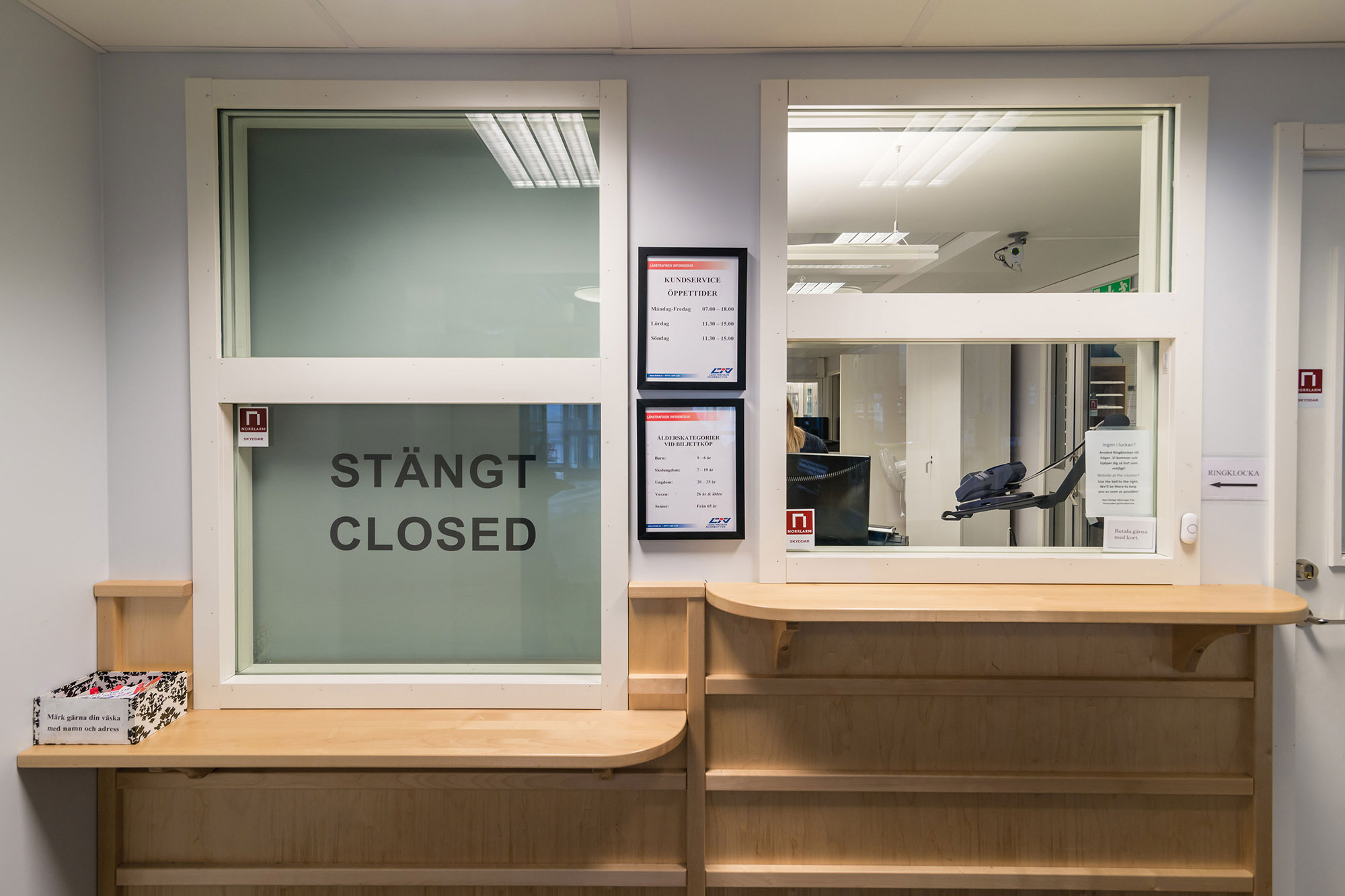 Fire-resistant, vertically sliding, electrically operated sliding window which is suitable for either indoor or outdoor installation. The sliding window has a powder coated (white is standard) steel frame. The SV-E60 model is specially designed for installations in which demands are made on fire resistance class E15 – E60 and it is provided with 6 mm Pyran S fire resistant glass.
The sliding window is equipped with a safety latch which prevents the window from dropping in the event of an accident. The SV-E60 is automatically locked in the closed position. The sliding window is operated by means of a control box or foot switch.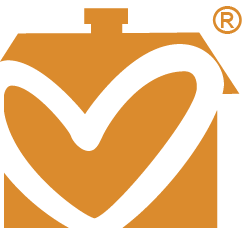 Show environmental assessment


>> TECHNICAL SPECIFICATION
U-profile 25 x 25 x 25 mm.
Width/Height of glass frames
Motor, transmission and automatic locking are integrated within the frame.
Mechanical lock which automatically locks the window in closed position.
230V AC transformer.
Option: Battery back up.
Electromechanical control system with "hold to run" functionality.
Option: S3 control system (with functionality like soft start/stop, adjustable speed, "push-and-release", alarm connections etc) and multiple choice of push buttons.
6 mm Pyran S, fire resistance classification E60,
White powder coating is standard. Powder coating in other RAL-colours are optional.
Fire resistance classification E60. The sliding window is certified by SITAC. Please get in touch with our sales staff for country specific information.
According to the Machine directive and EMC directive.
Design and material are subject to change without prior notice.