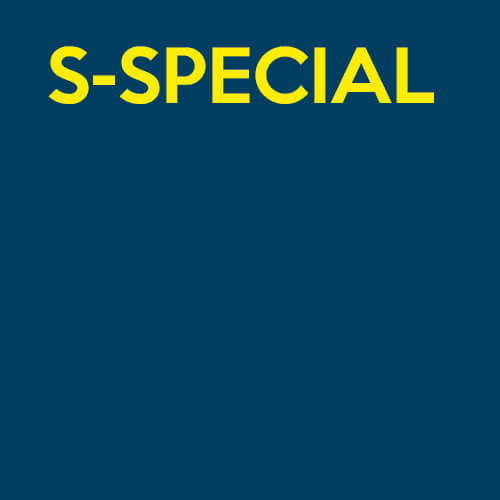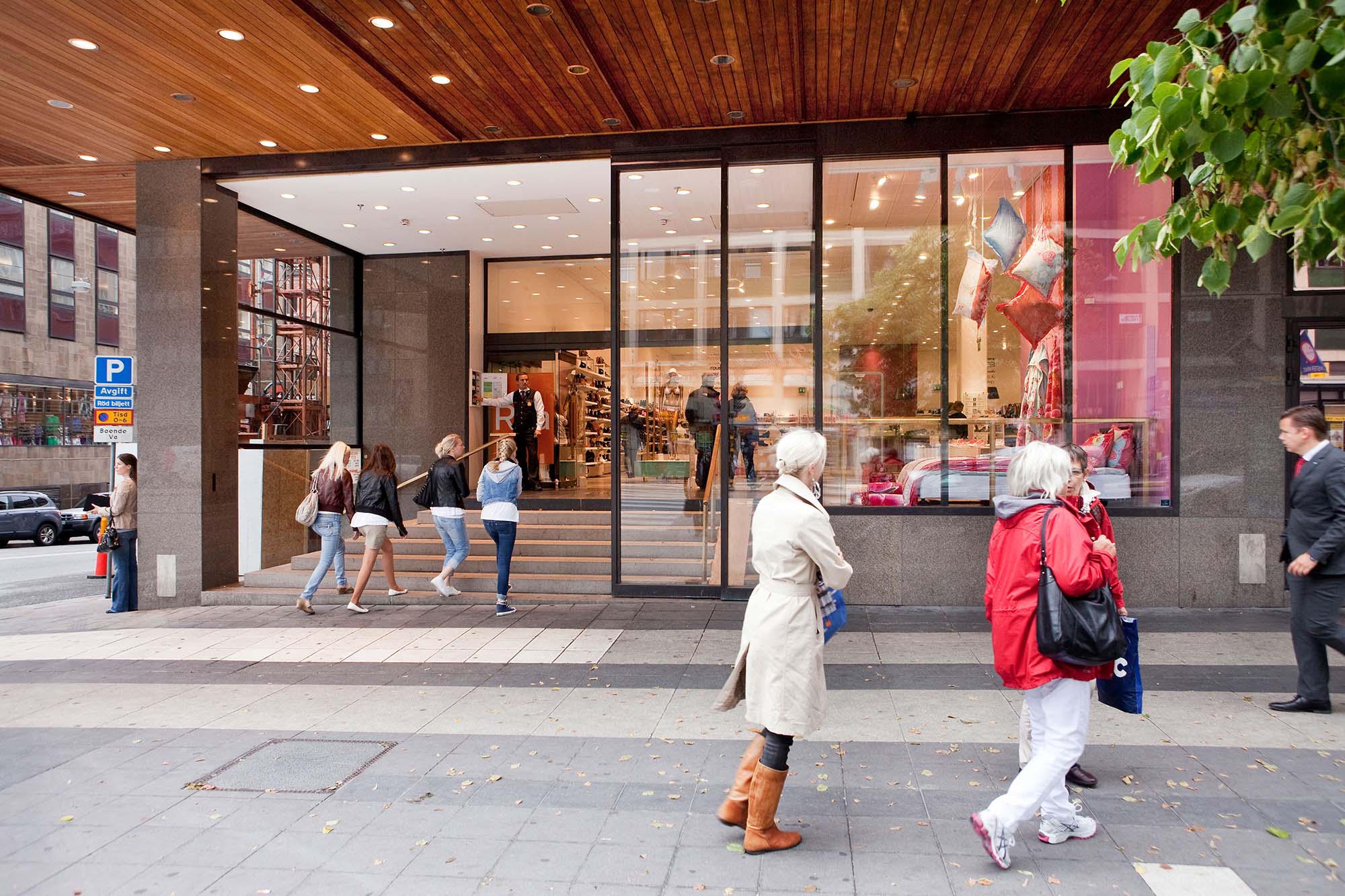 Our electrically operated sliding windows can be specially designed to meet various unique requirements, for indoor or outdoor installation, vertically or horizontally sliding, straight or curved. The window frame is usually made of aluminium or steel but can, if required, also be made of other materials, such as stainless steel or brass.
The sliding window can be equipped with any conceivable glass, such as thin ornamental glass, thick bullet-resistant glass and curved laminated glass, to mention but a few.
The wide variety of surface finishes available for the frame extend all the way from powder coating and painting, anodizing in different colours, chromium plating and gold plating to stainless steel and brass cladding.
In addition to the usual control box, the sliding window can also be equipped with electronics that enable the sliding window to be operated by means of a remote control, photoelectric cells, radar, timer or computer. Battery back-up can be provided to enable the sliding window to be operated even during a mains power cut.
The sliding window can also be equipped with various types of alarm that will automatically close or open the window in the event of incidents such as fire and assault.
>> TECHNICAL SPECIFICATION
Width/Height of glass frames
According to the Machine directive and EMC directive.
Design and material are subject to change without prior notice.