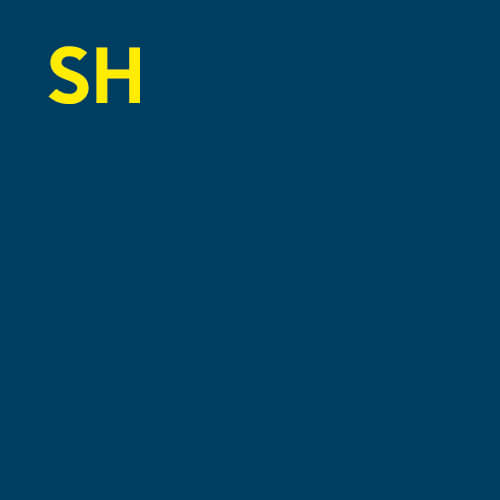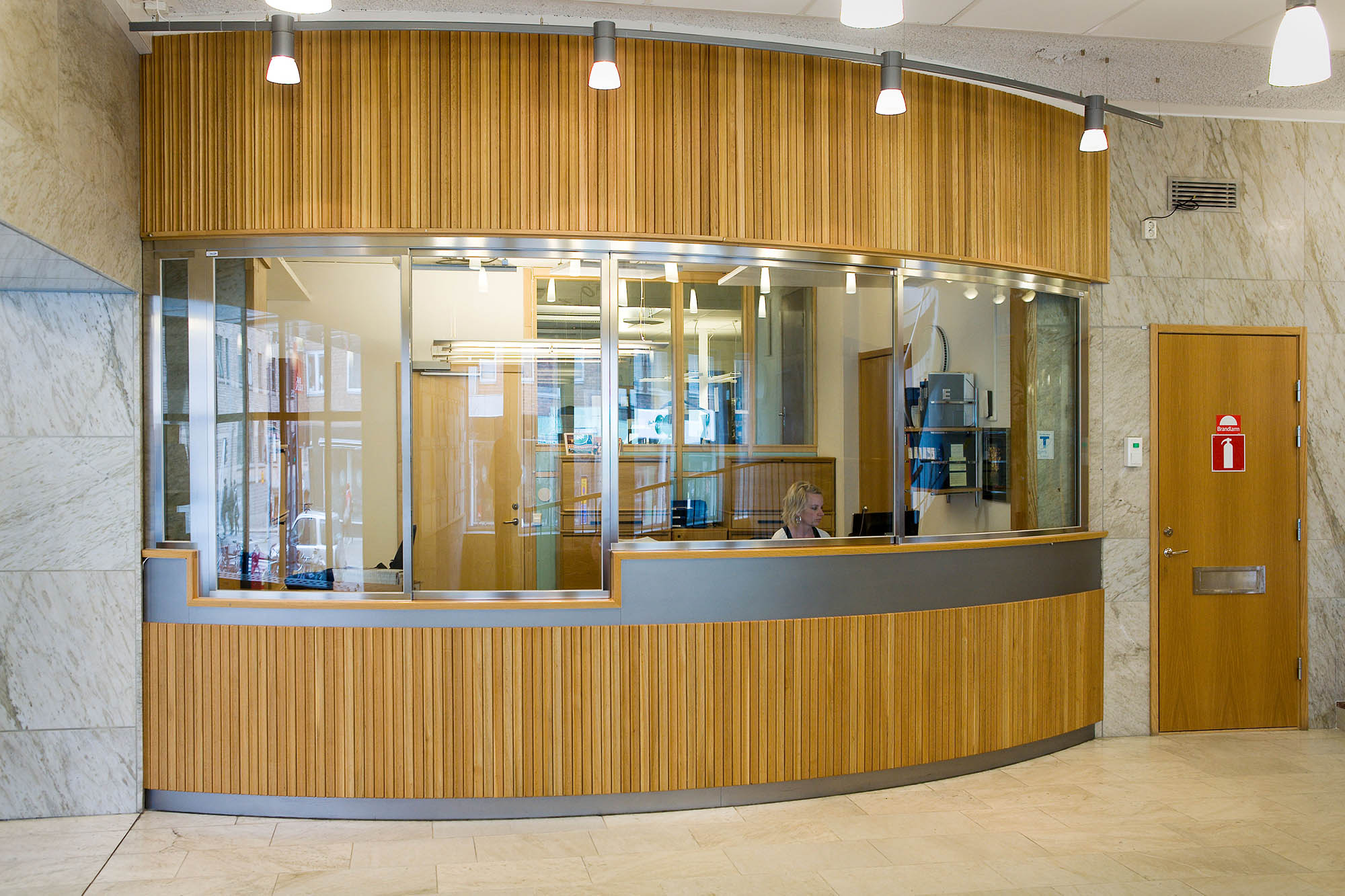 Robust, horizontally sliding, electrically operated sliding window which is suitable for either indoor or outdoor installation. The sliding window has a frame made in either steel or stainless steel. The SH model is specially designed for installations in which strict demands are made on protection against assault or firearm attack.
The SH model can be equipped with everything between 6 mm laminated glass up to 75 mm thick bullet-resistant glass. The sliding window is automatically locked.
The sliding window is controlled by means of a manoeuvre box or foot switch.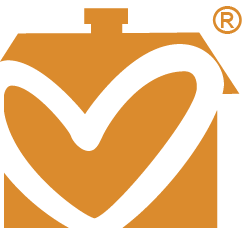 Show environmental assessment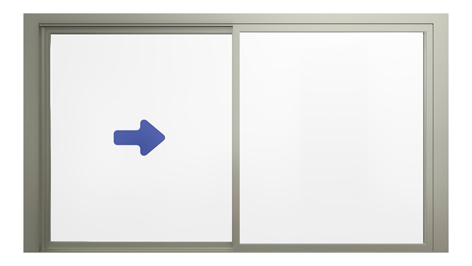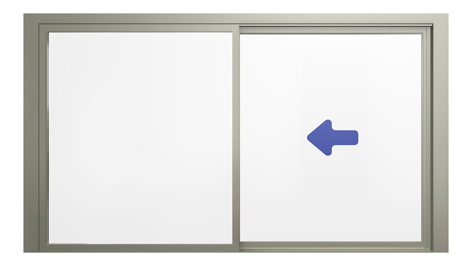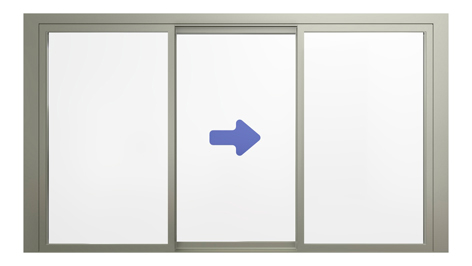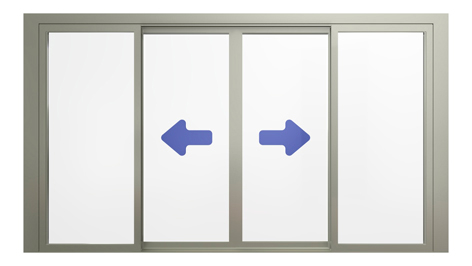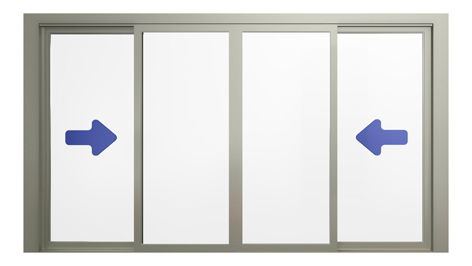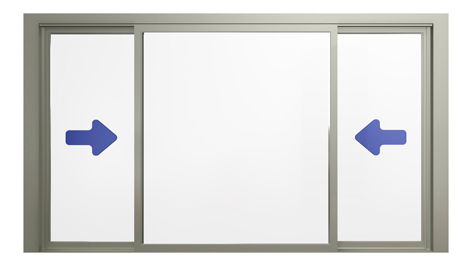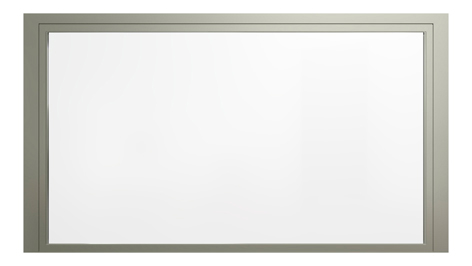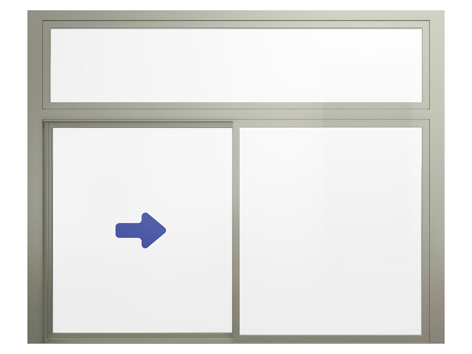 >> TECHNICAL SPECIFICATION
Width/Height of glass frames
20 mm and above*.
* These dimensions are dependent on the thickness of the glass and on the safety requirements.
Motor, transmission and automatic locking are integrated within the frame.
Mechanical lock which automatically locks the window in closed position.
Option: Key locking.
230V AC transformer.
Option: Battery back up.
Electromechanical control system with "hold to run" functionality.
Option: S3 control system (with functionality like soft start/stop, adjustable speed, "push-and-release", alarm connections etc) and multiple choice of push buttons.
Security glass with thickness 6 mm and above. For instance 6 mm thick class E 60 fire-resistant glass, 16 mm thick class P6B impact-resistant glass or up to BR6NS bullet-resistant glass.
White powder coating is standard. Other surface finishes available as an option include powder coating or painting in various colours.
According to the Machine directive and EMC directive.
Design and material are subject to change without prior notice.